Mentoring is the cornerstone of Mental Health and Aging Research Network. In ARI, we pair an experienced researcher (mentor) with an early-career researcher (mentee). The mentor helps the mentee develop skills and knowledge to promote their professional development and success in the field of aging and mental health.
Mentors and mentees benefit from engaging in these close professional relationships. In fact, our entire field benefits from effective mentoring by improving communication among mentors, mentees, and their respective professional networks.
We have created and collected resources that focus on the career development needs of all members of the Mental Health and Aging Resource Network, including mentors and mentees.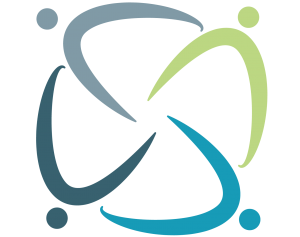 ---
A trusted counselor or guide
Most mentors find the benefits of the relationship outweigh the demands. They report that mentoring enhances their job satisfaction, allows them to share their professional experience, and provides personal satisfaction through supporting someone else.
When you make a commitment to mentor someone, it can be challenging to figure out how to add that commitment to an already demanding schedule. We offer guidance on balancing your work and commitments with your responsibility to your mentee.
---
A person who is advised, trained, or counseled by a mentor
Working with a mentor can be an opportunity to learn more about the field of mental health and aging and your professional opportunities as a researcher in the field.
A mentor can help you make progress on your professional goals and offer encouragement and valuable career advice. Working with an experienced researcher can build your confidence and expand your professional network.
Agree on expectations for your mentoring relationship
Listen and observe before you advise
Focus on the mentee's primary deliverable (proposal or next step in a line of research)
Share your experiences
Celebrate successes
You can use the mentor resources in a few ways:
Review these resources yourself to strengthen your knowledge and skills
Suggest your mentees access these resources through the Mentee resource center
Review these resources with your mentees as part of your mentoring relationship
Agree on expectations for your mentoring relationship
Be open to hearing and receiving feedback
Show respect and gratitude for your mentor's time and effort
Actively engage in the mentoring relationship (be prepared; ask questions)
Share your progress
You can use the mentee resources in a few ways:
Know what is expected of you
Ask for the feedback you want and need
Utilize these resources to identify strengths and weakness